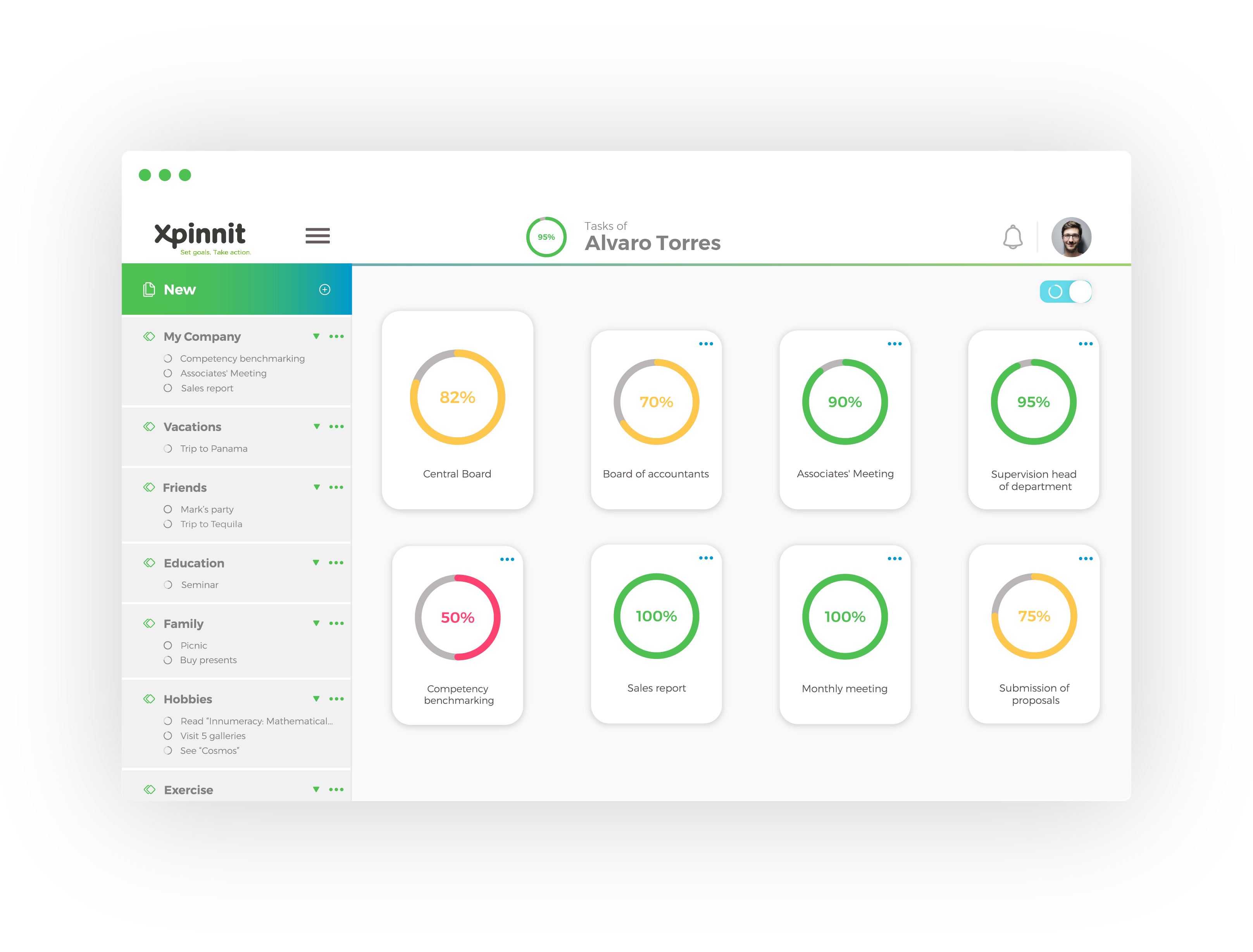 Manages.
Organize.
Take action.
Xpinnit is the tool that drives you to achieve and complete everything you set out to do.
Know your performance and that of your work teams through all the tasks that arise in your day to day.
Your own project management software
Simplify your meetings with
virtual minutes.
Manage everything you need in your meetings in a practical and orderly way. Be as detailed or brief as you need, send the minutes immediately and make sure that everything that is said is done.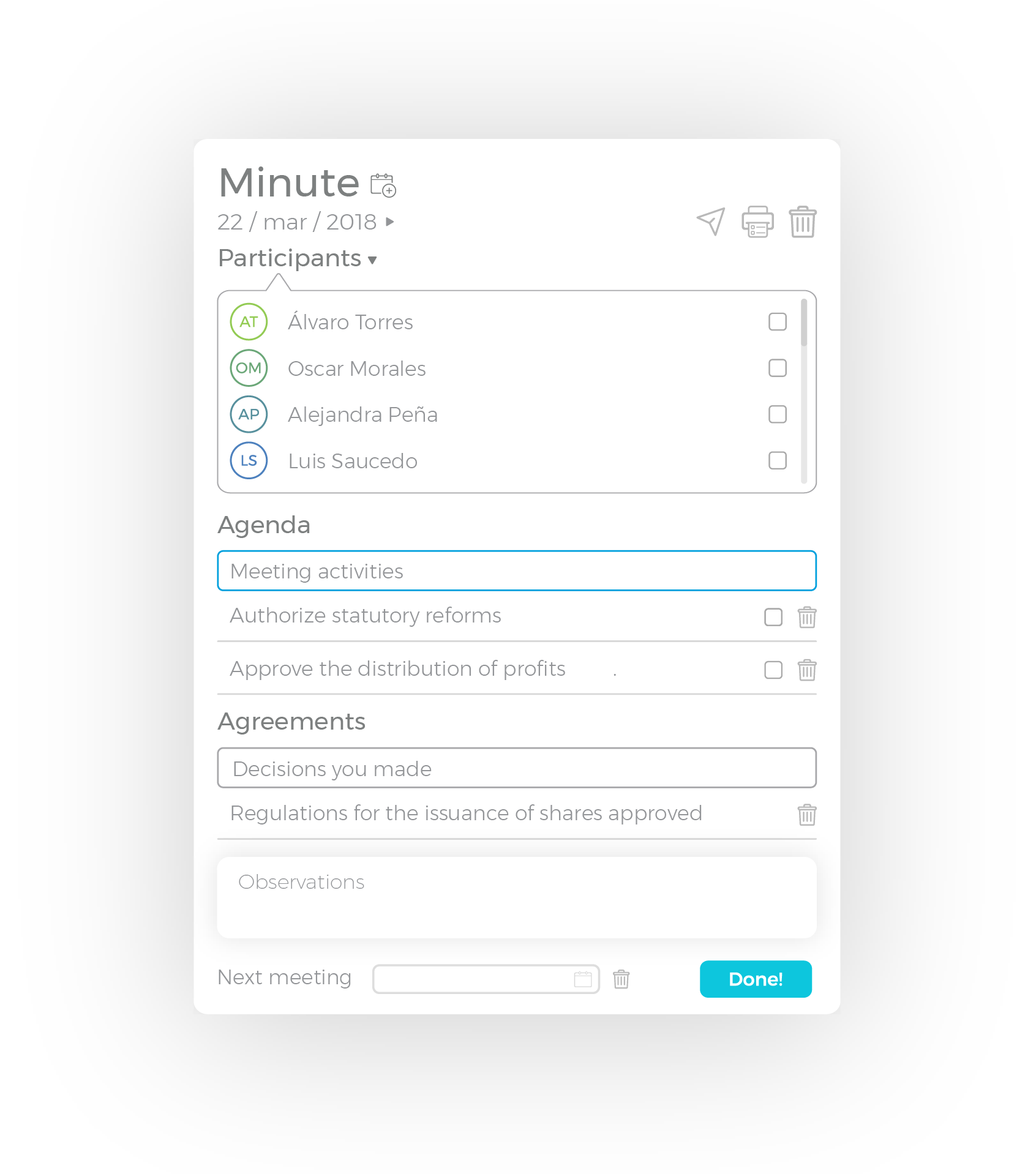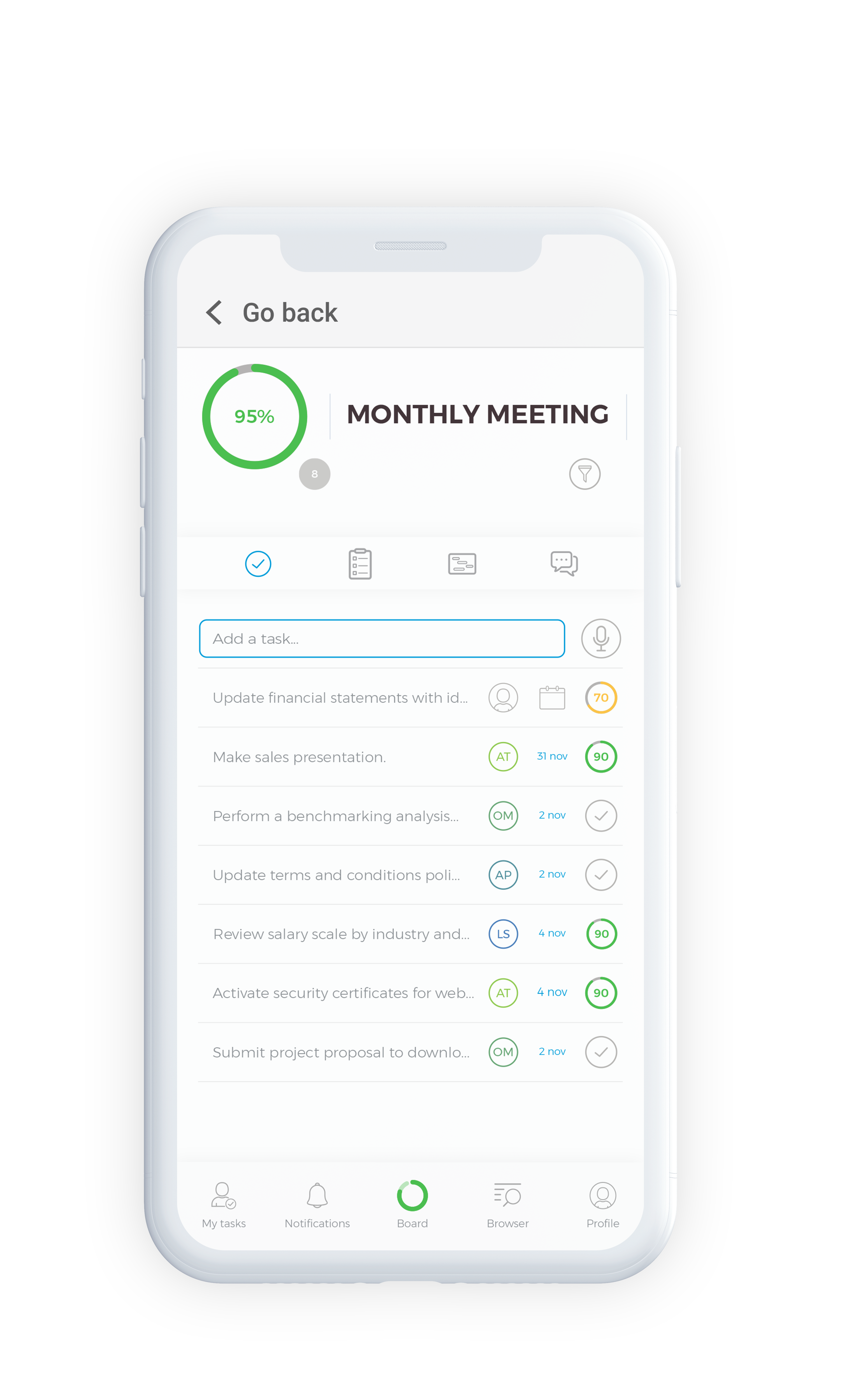 Manage your tasks easily.
Empty your mind, concentrate your personal tasks, delegate activities to your work teams, define priorities and assign reminders. Don't worry, Xpinnit helps you make things happen.
The ideal software to manage your projects.
Define and plan each of your projects, display your Gantt chart with a single click, know your performance and ensure compliance.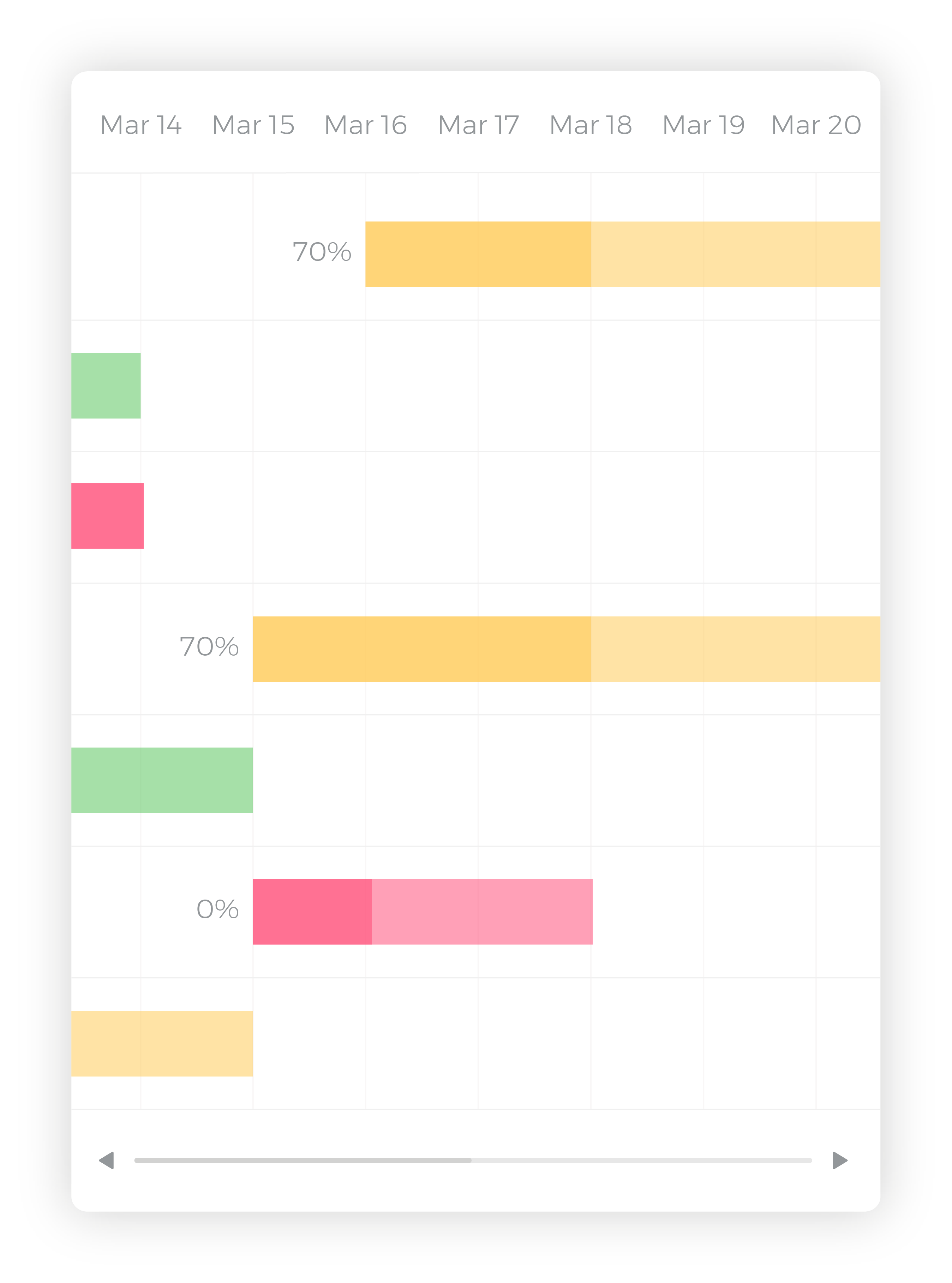 Xpinnit helps you to realize your life purpose.
Customers who encourage their employees with Xpinnit.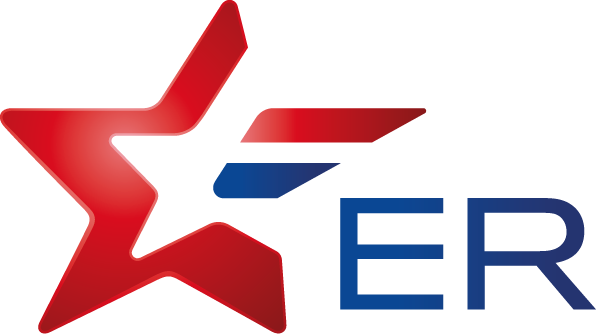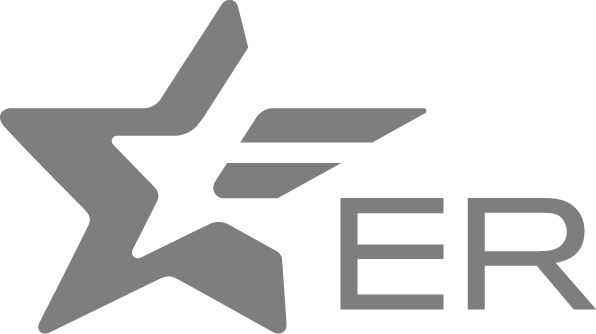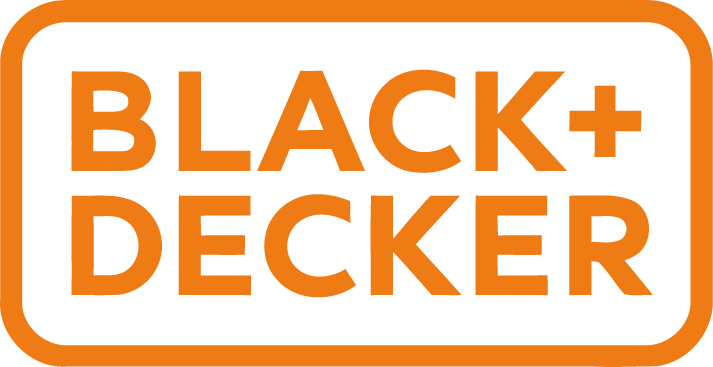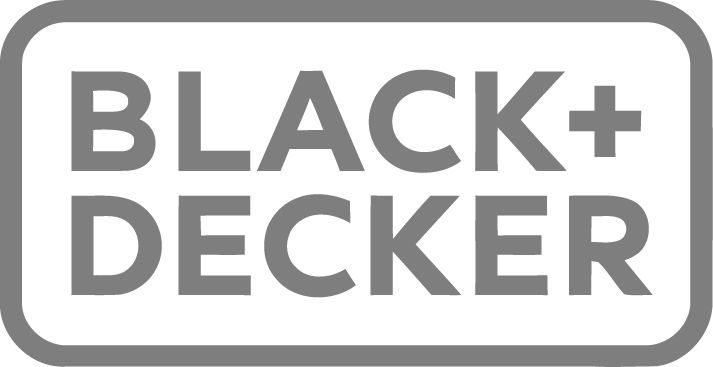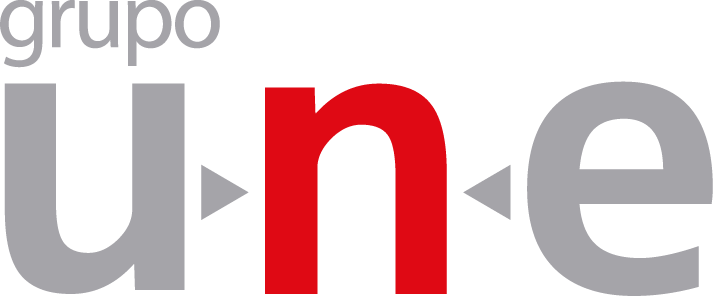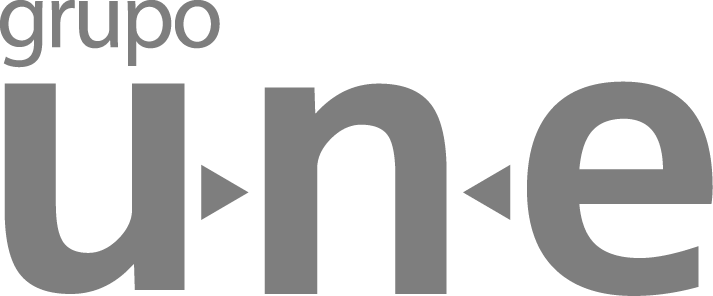 Take Xpinnit with you wherever you go, download the App.